ZULUETA APPAREL
ALL OUR PRODUCTS ARE ORGANIC, ECO-FRIENDLY AND PROUDLY MADE IN THE USA!
Multimedia collage
Regular price
$0.00 USD
Sale price
$95.00 USD
Unit price
per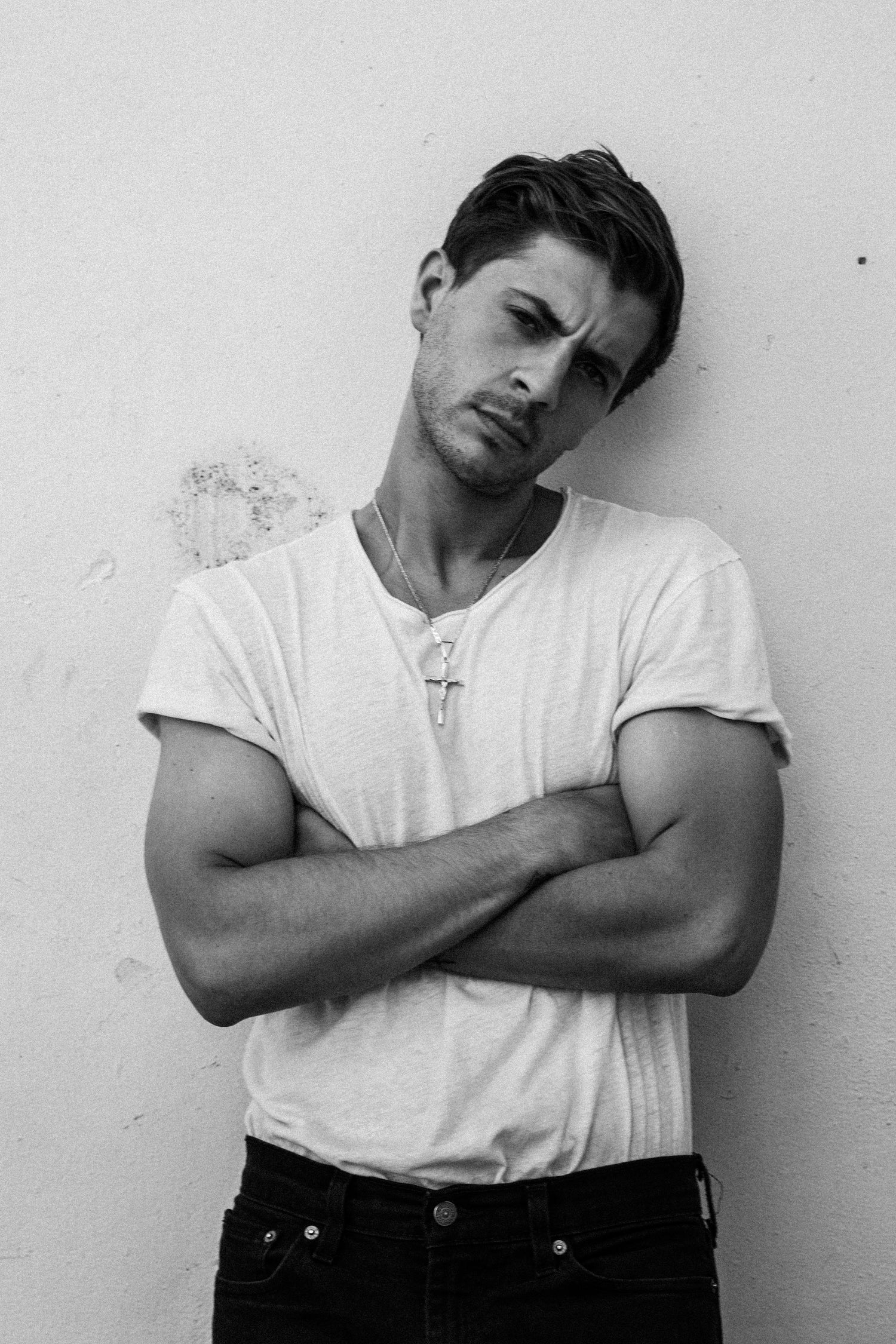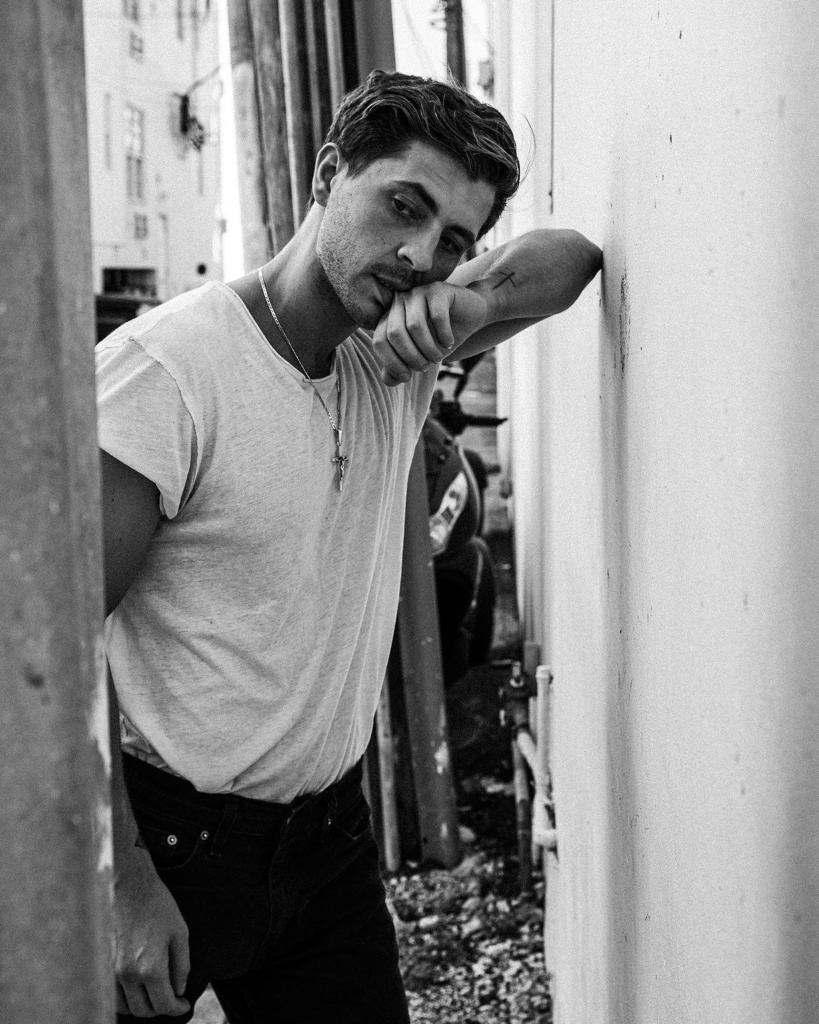 Organic

All our products are made from organic materials. Everything is manufactured in New York State. Our pieces made with Hemp, Organic Cotton and Bamboo are some of our best sellers!

Simple

We offer a more reduced selection due to the fact that our products can be used for many occasions! Wether it's camping, working or a night out, our products will always stand out in quality and style.

Unisex

Although our main focus has always been mens fashion, women have been some of our top customers! Our male clothing serve as oversized pieces for the ladies.